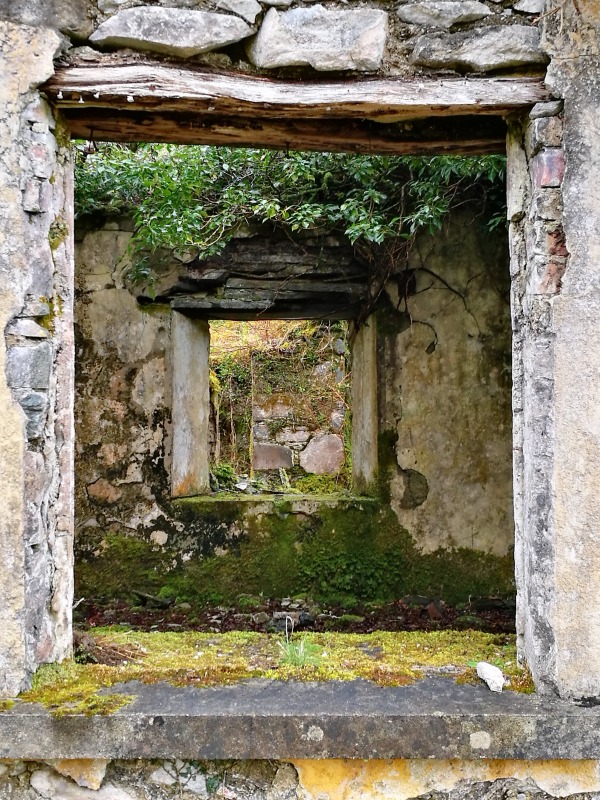 Net Gain in a Nutshell
Our short interactive training session is designed to be delivered over breakfast, during lunch or remotely.
It is for colleagues that make development happen; from housebuilders to landscape architects. A short gallop through the background, legislative context and then to the main event; what do you really need to be thinking about in your development now and in the future.
It's fun, informative and free.
Get in touch to find out more.
Testimonial: Don't Just take our word for it
Vicki Mordue of BioDiverse Consulting facilitated a really informative, insightful and engaging workshop with our team July 2019.
Through an interactive format, Vicki shared her knowledge about Biodiversity Net Gain to further our understanding of the challenges and opportunities concerning this subject. We came away feeling much more informed and have subsequently been able to draw from the knowledge gained from this session to inform our project work.
BioDiverse Consulting have continued to be proactive collaborators, sharing knowledge, insight and opportunities with our practice – for which we're very appreciative.
David Davies, Architectural Director
Sadler Brown Group